December 17th, 2013
Forgive the teasing headline but today's Ofcom Bulletin

[http://stakeholders.ofcom.org.uk/binaries/enforcement/broadcast-bulletins/2431/obb244.pdf] has a revealing tale of two community stations – both of whom were up for breach of regulations on offensive language.
('PARENTAL ADVISORY' HEREAFTER) Halton Community Radio's breakfast show managed to broadcast the word 'Fuck' in a song, immediately apologised, faded up the song only to have the word 'shit' pop up in the lyrics (I do feel for that DJ) – and pulled the track from the system.  They pointed out that that they had no reason to suspect that there might be 'adult' vocabulary in the tune but they were still held to be 'in breach'.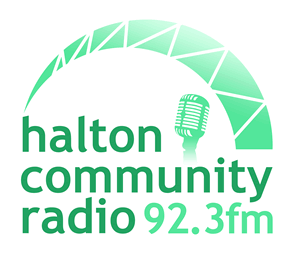 Meanwhile, in Lincoln, at Siren FM, a pre recorded entertainment guide retained the presenter's fluff – to quote the bulletin ' the presenter appeared to misread a line, and said "fuck" before re-reading the line correctly'.  An apology was broadcast under half an hour after the mistake and – crucially – Siren reported the incident to Ofcom themselves.  Ofcom were quite clear that that word in Drivetime was 'offensive language' as they define it…
'This material was therefore an example of the most offensive language broadcast at
a time when children were particularly likely to have been listening.
However, Ofcom took into account that: the Licensee notified Ofcom of the matter;
the offensive language was broadcast in error; an apology was broadcast at the end
of the programme; and, the station has a good compliance record. We also welcome
the measures taken to avoid any similar problem occurring in the future.'  And the matter is considered 'Resolved'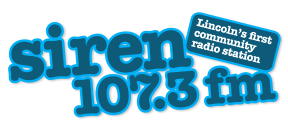 So here's the hint – if you – as a station – have made a mistake like that – talk to Ofcom!  It certainly wont get you in more trouble and – if you take the sort of measures that Siren did it might get you off the hook.  I'm not saying that that would have worked for Halton but it must be worth the conversation.
Also – before you dash off and think that broadcasting offensive language is now OK (not that you would, but…) Siren's language was still 'Offensive' according to the rules but it was the way they handled the incident that got them off the hook.
Standard disclaimer – this is commentary only – please read both judgements in full and all the appropriate regulations before acting on this.