Health FM
Get paid to start a health project
Radio Regen is excited to announce an innovative funding opportunity for licensed community radio stations that will help them to engage their local communities on health issues.
Health FM aims to help stations to develop funded health projects.  We recognise that time and money are barriers to stations developing new areas of work, so we are offering a limited number of small grants to pay for staff time for up to ten stations to explore this area.
If you're interested in getting involved, see further information below, but in summary:
Up to £850 of funding is available per station

To register your interest in participating, you just need to complete a simple online application form.

If you are selected for the project, you will need to:

Commit around six days of staff time to the project during September and October 2018. A small amount of time will be required in November for delivery of a final project proposal and delivery plan.
Attend a one day seminar in central Manchester on

Tuesday 25th September, 2018

.
Develop a new health project proposal to be delivered at your station.
Explore new local partnerships for your project.
Report back to Radio Regen on your progress.

Radio Regen will provide resources and support to help you in this work.
UPDATE: The application process is now closed.
AN OVERVIEW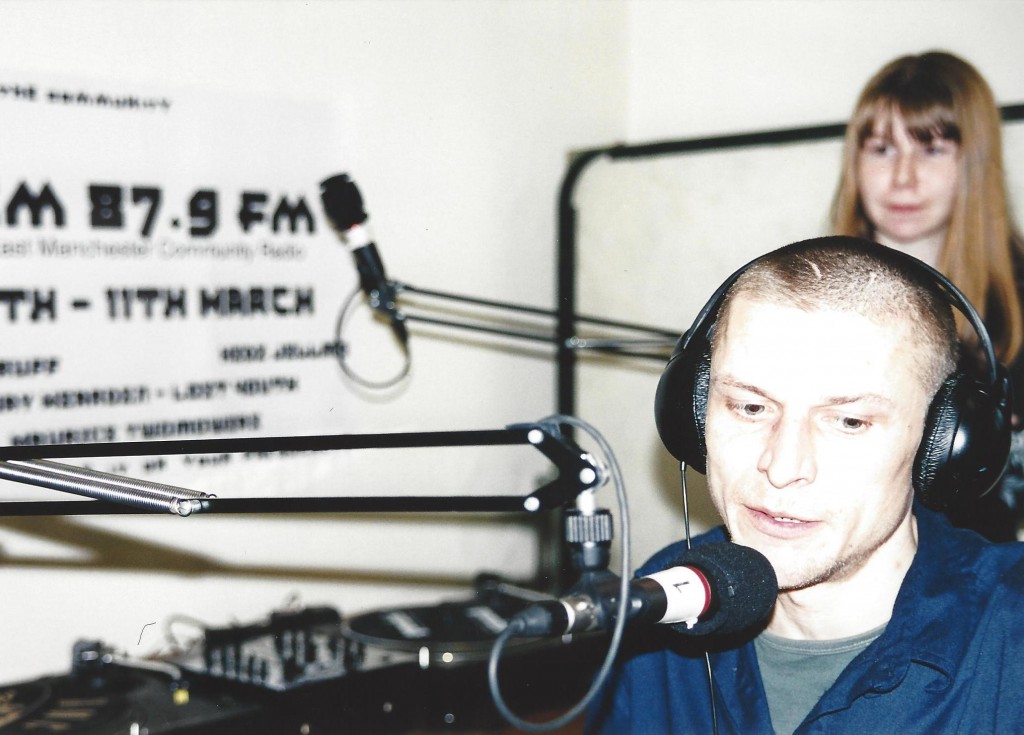 Community radio can deliver unique benefits in the way that health and social care services are delivered.  These benefits are valuable to the NHS and should be paid for, but this is an area which, to date, remains relatively unexplored. That said, this is not just about gaining new funded work: delivering health projects strikes to the heart of the mission of community radio.  It increases the well-being of your community, makes for great radio, and offers the potential to bring in new listeners. This all makes a compelling case for the delivery of health projects at your station. We hope that Health FM will give you some funding and practical support to help you to develop this work.
Community radio can deliver health benefits in two main ways:
1) Disseminating information on health-related issues
Stations can broadcast public service-type information in the form of featured content or advertising. Running this content as a show, part of a show segment, or during advertising breaks can raise awareness of health-related issues along with any relevant resources or advice.
2) Engaging audience members actively in the operation of the station
Community stations are uniquely positioned in their ability to engage audiences on a hyperlocal level. Involving local community members in the creation of content can be a rich source of social interaction and cohesion that can create enormous benefit to health and well-being.
Your community's health can be improved by running health projects that either 
involve them in the station
, 
give them information or both…
Both of these approaches can build local links between members of the public and healthcare providers where they do not currently exist. Community stations hold great potential as catalysts for change by creating relationships between people in need of help and those able to provide it. There is also evidence that the NHS is starting to think outside of the box in recognising how little of health and well-being derives from doctors and hospitals, and how much can start with 'community'.
Health projects can range from flu jabs to loneliness, diet to art therapy…
By 'health' we mean the broadest range of subjects – from flu jabs to loneliness, from diet to art therapy – all of which make for great programming.
THE PROJECT
Radio Regen will offer grants to stations with concrete ideas for new health-related projects. The money can be used in a variety of ways to deliver your project, but you will need to work with us to ensure your methodology fits with our criteria for quality and effectiveness.
Attend a seminar to kickstart your project.
We recognise that this may be a new area and it may be daunting to know where to start so if you are interested and have the seed of an idea you will be invited to attend a seminar that will give you all of the information you need to make sure your health project is a success. Indeed, all would-be participant stations need a delegate at the seminar.
The seminar will be a day's event to kickstart your project. It will include focussed workshops with experts on health service delivery and 'social prescribing' – the realisation of health benefits through social activity, and the funding thereof. We understand your time is valuable so can pay you to attend. We can also contribute to your travel expenses if necessary.
Following the seminar, your station will be given a project template that should be used to develop and submit your idea for funding. Throughout the project development phase you will be provided with mentoring and ongoing support to give your proposal the very best chance of success.  This includes a newly commissioned guide written by a voluntary sector health specialist to help you start up conversations with health sector organisations in your area.
THE PROCESS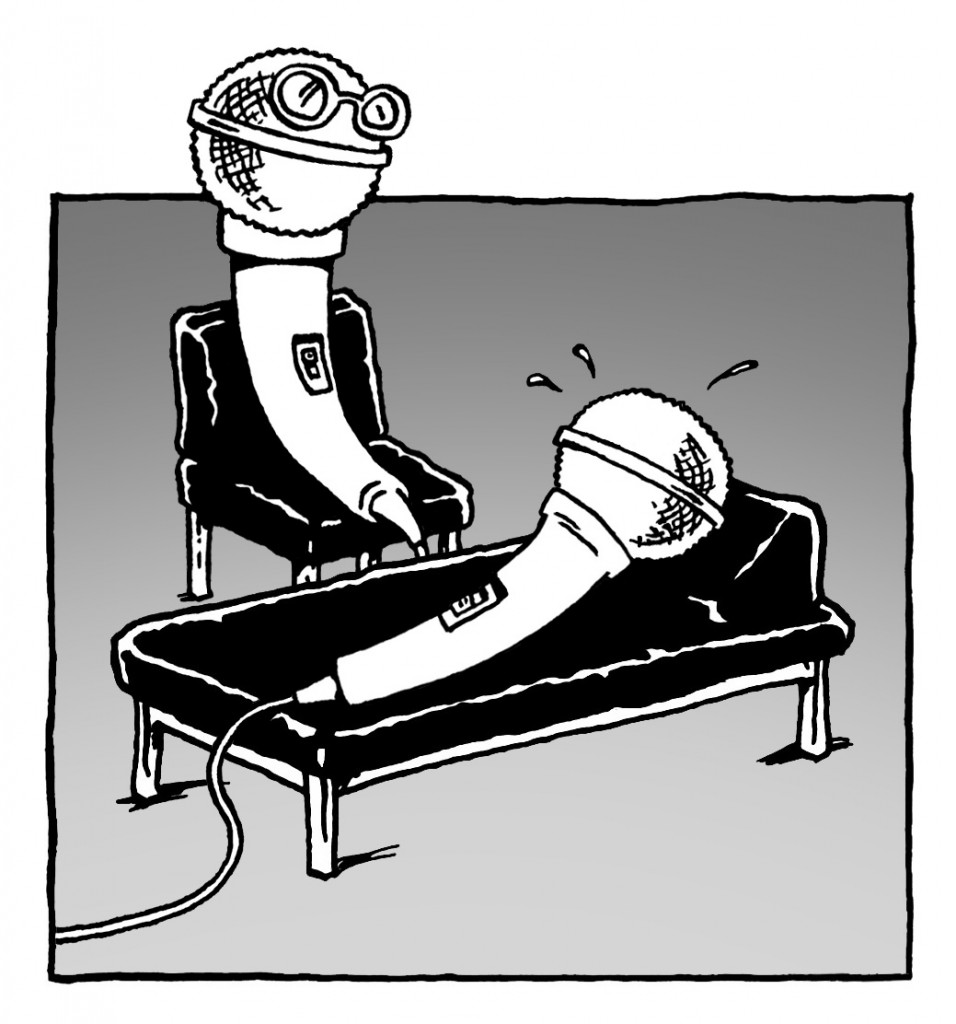 Register your interest by midnight on Thursday, 20th September 2018 using our online form. 

You will be required to provide some basic information about your station and your ideas for health service delivery. At this stage it will be very general and you will only be asked for a minimum level of detail.

If you are selected to take part in the project you will be invited to attend a seminar in central Manchester on 

Tuesday 25th September from 10am-4pm*.
Research and write up

a health project proposal and submit to Radio Regen for feedback.

Receive feedback from Radio Regen and amend proposal and delivery plan as necessary.
Contact relevant local health bodies to

explore partnerships for delivering your proposed project.  These need to be new contacts or conversations

Report back to Radio Regen on your progress by the

16th November, 2018

.
* Please note – for your proposal to be considered for funding, someone from your organisation must attend this seminar. Any extenuating circumstances should be raised with Radio Regen at the earliest opportunity. Assistance for people travelling from outside Greater Manchester is available – please ask for more information.
Successful stations will receive their funding in 2 stages:
£350 after attending the seminar and submitting your initial health project proposal.

£500 on submission of final proposal and delivery plan.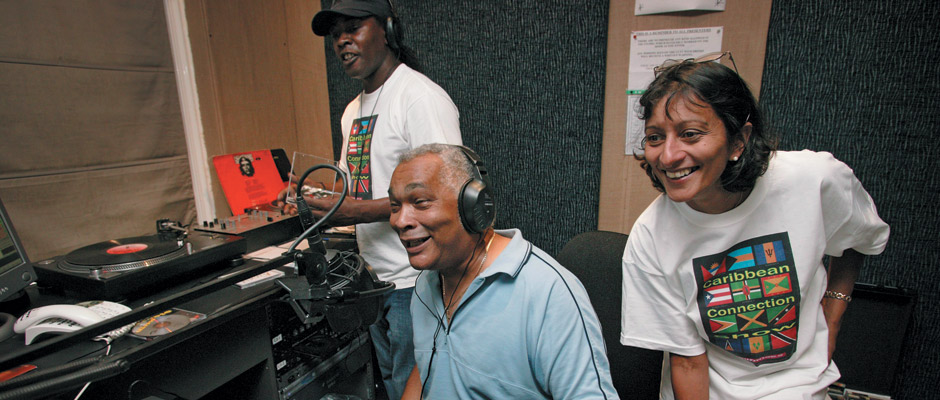 Given the modest level of funding and timescale we do not expect you to 'seal the deal' to deliver, let alone complete delivery of a health project.  We do expect you to have new and substantial interaction with health professionals to develop the project. We hope that this interaction will lead to projects in the future, and certainly increase your station's capacity to do more in the field of health.
We will edit the reports from successful projects and publish them on the Community Radio Toolkit website, along with other materials derived from the project.   We hope that this is only the start, as Radio Regen intends to bid for more funding to take stations' work in this area further – and will ensure that some of that funding goes to the participating stations.  We also hope to establish an informal network for stations to support each other in this field.